Best place to relax and taste authentic Lao-Thai delicacies
A calm place to relax, renowned Laotian hospitality as well as delicious exotic cuisine – all that and much more you will find in our family business under the same roof. We all do our best to create a real peaceful oasis in the bustling city of Brno.
Reservation Today!
Book a room or a table at the restaurant...
We´ll be happy to take care of you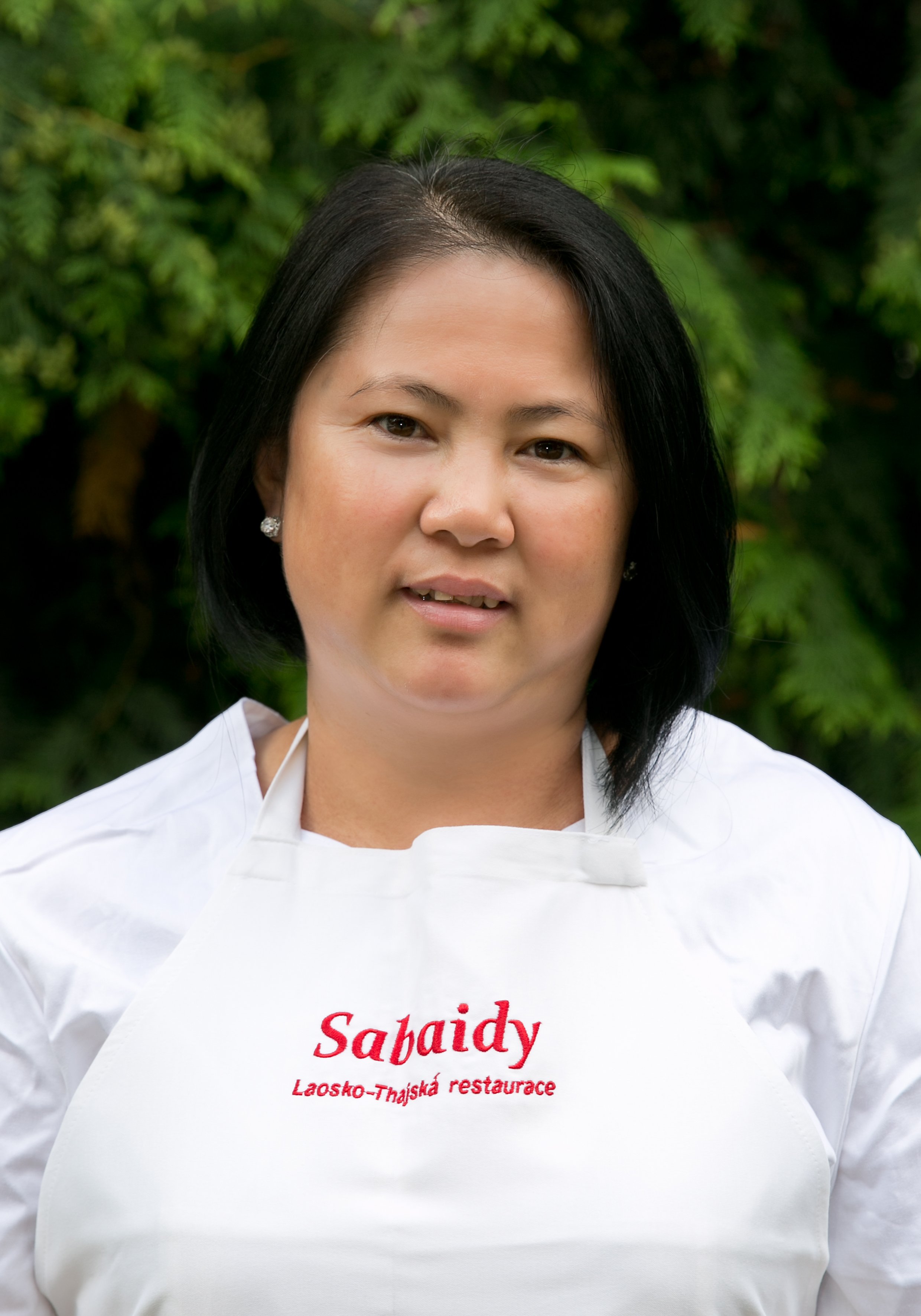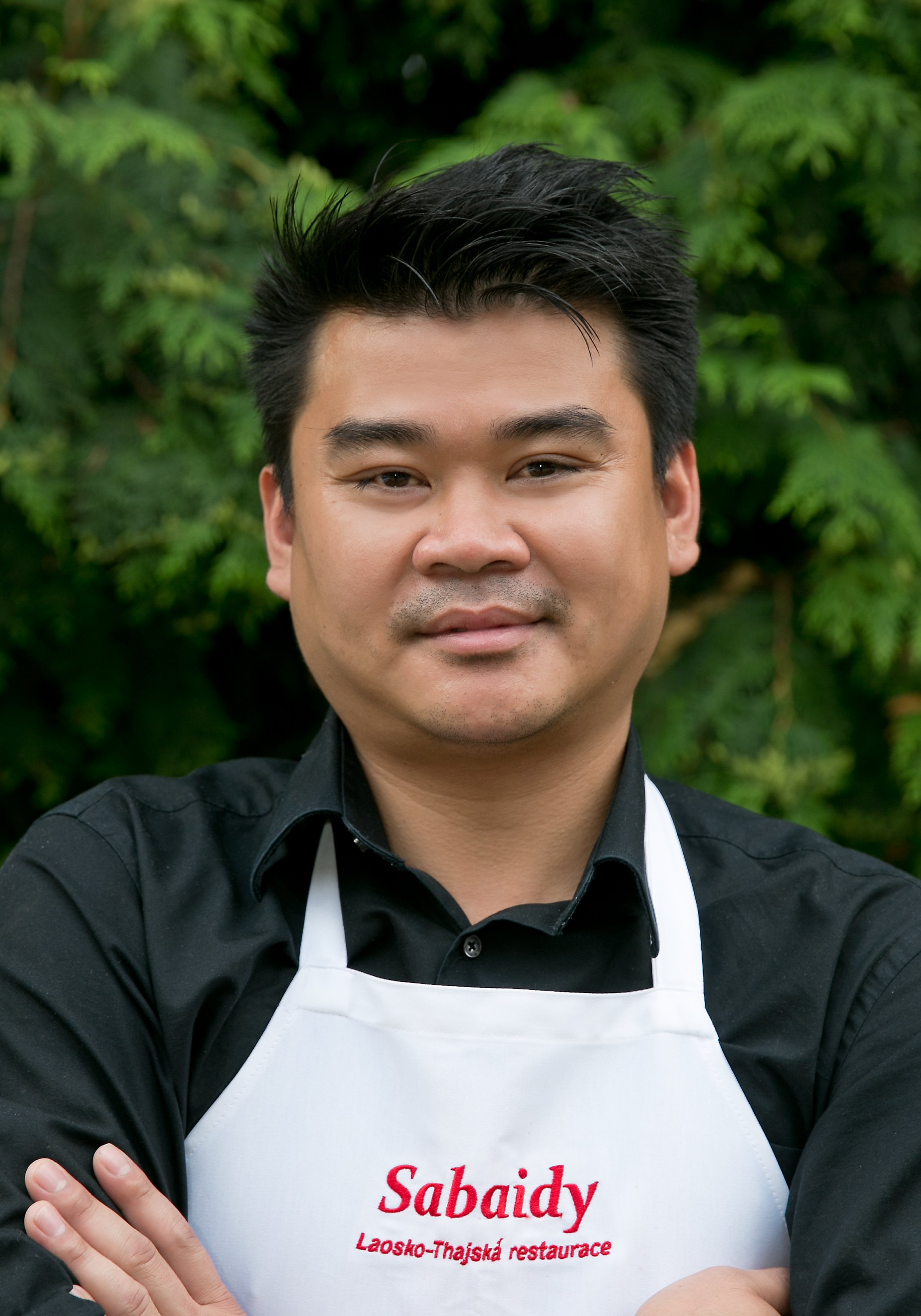 Ong Nammavong
head waiter
How to find us
třída Kapitána Jaroše 29
602 00 Brno - město
Opening hours of Restaurant Sabaidy:
Monday - Friday: 11:00 - 23:00
Saturday: 12:00 - 23:00
Sunday: 12:00 - 21:00